Christin_Curvy
Chrsitine Curvy is one of the most popular Tik top stars. Christine's agent Mr Chazz sees and understands the vision of social media and TikTok.
Christin is a part of the new generation of social media influencers she is one of the leading TikTok stars in Europe.
Inside360 is working with young and dynamic partners and branding products throughout Europe,
with Christine's fun bubbly and energetic personality she is way ahead of the game.
To find out more about this dynamic personality contact Inside360agency and be a part of the new dynamic TikTok world.
Christine Curvy is a model personality and testimonial for international products and clothing brands Christine has also filmed her first commercial and is doing very well in supporting. Inside360 agency and they are brand partners.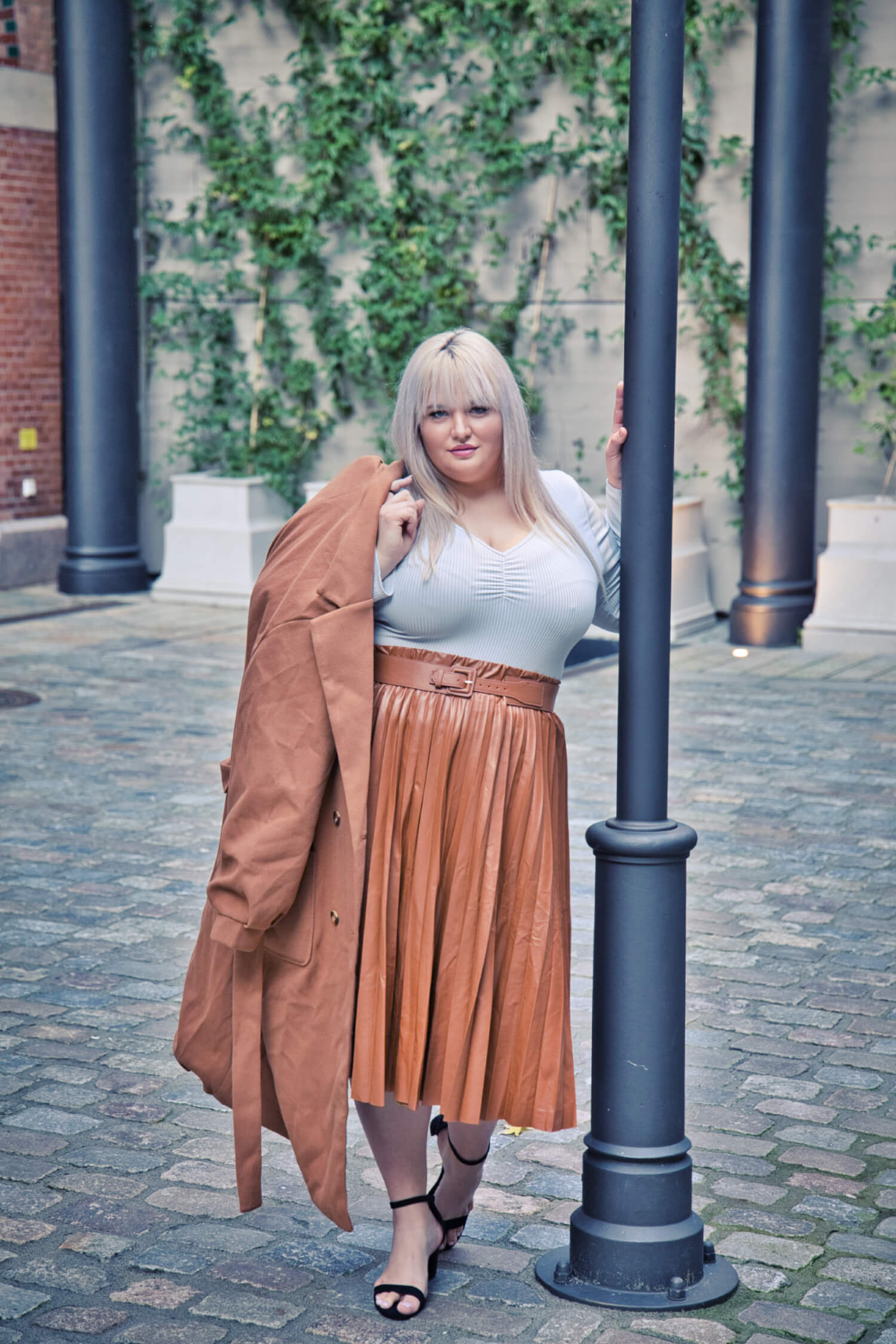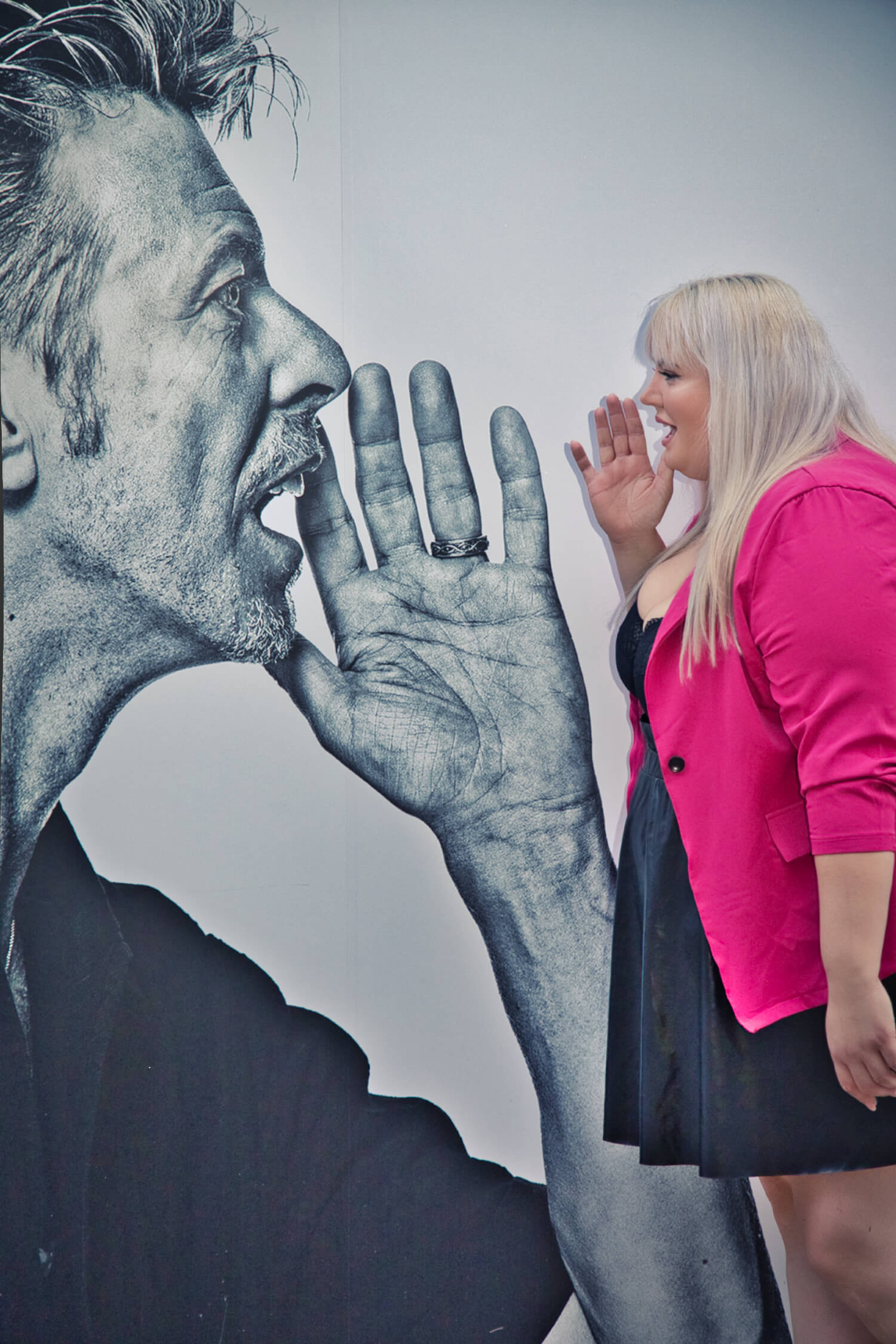 {"pagination":"true","pagination_type":"bullets","autoplay":"true","autoplay_speed":"3000″,"direction":"horizontal","auto_stop":"false","speed":"300″,"animation":"slide","vertical_height":"","autoheight":"false","space_between":"0″,"loop":"true"} {"slide_to_show":"1″,"slide_to_column":"1″,"pagination":"false","pagination_type":"bullets","speed":"300″,"autoplay":"true","autoplay_speed":"3000″,"auto_stop":"false","space_between":"0″,"centermode":"false","loop":"false"}
{"slide_to_show":"3″,"slide_to_column":"1″,"pagination":"false","pagination_type":"bullets","speed":"300″,"autoplay":"true","autoplay_speed":"3000″,"auto_stop":"false","space_between":"20″,"centermode":"true","loop":"false"}