Sacha is one of the most soulful singers in Europe you might have seen him on TV before pop stars of course he comes out of the original band called room 2012 a group that was managed with Mr Chazzand now has been producing and songwriting for many years and is developing great songs.
.Sacha is currently working on his new album in between you might have seen him on the TV show The Voice sacha is truly talented not only as a singer but as a songwriter and producer Inside360 agency is very proud to have sacha on board.
Sacha also performs locally for events with his live band it is an experience you'll never forget the voice of Sacha.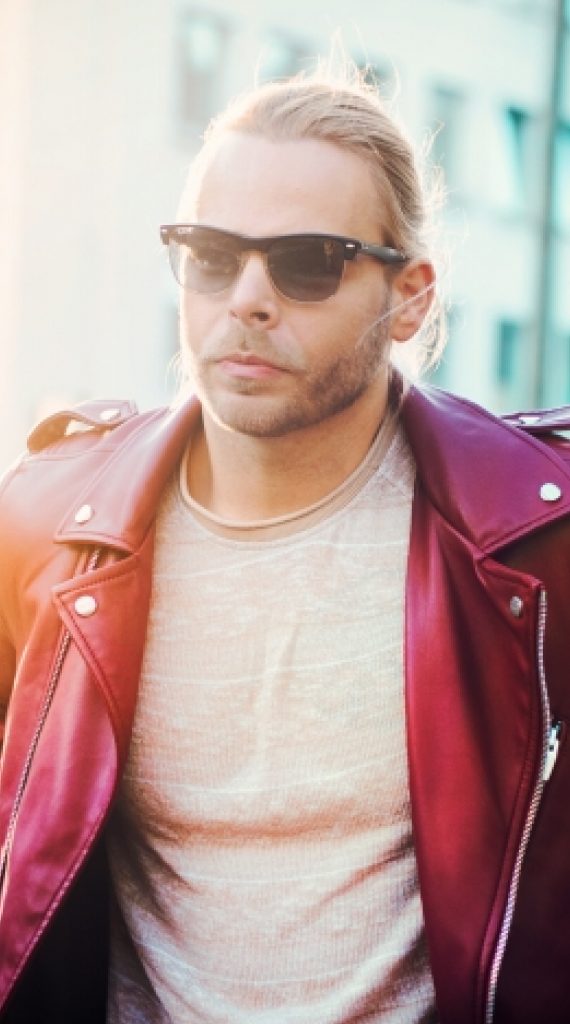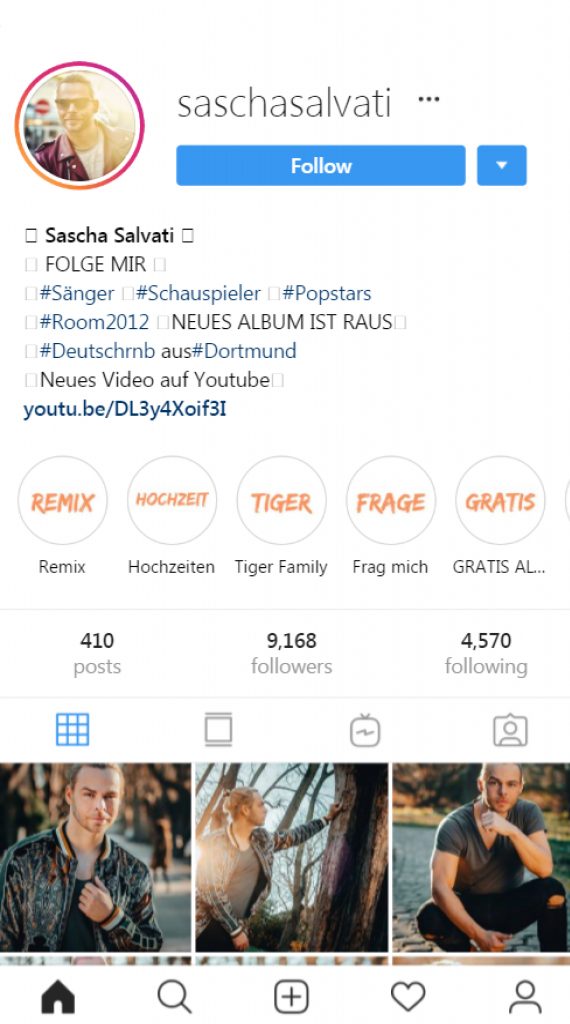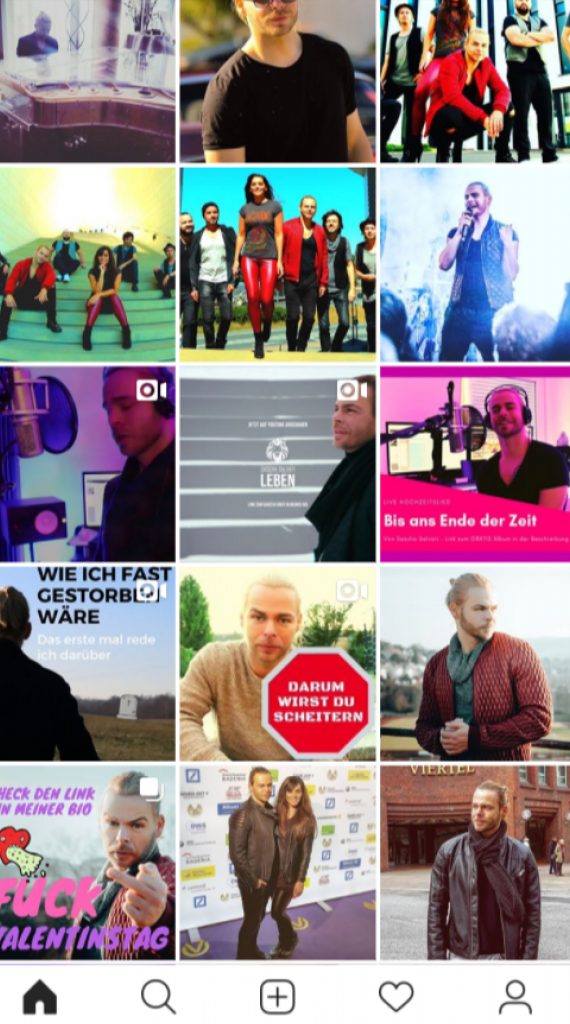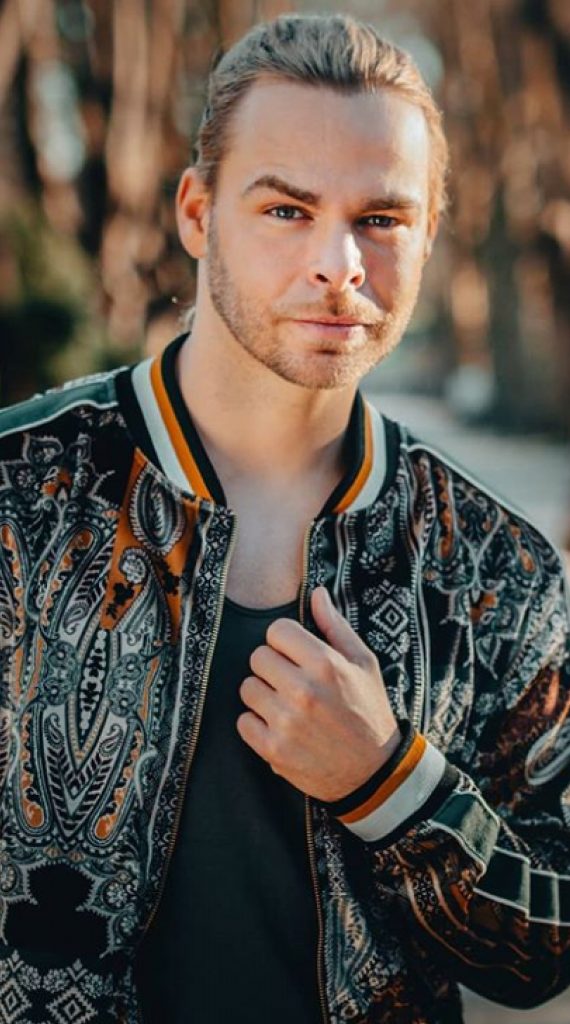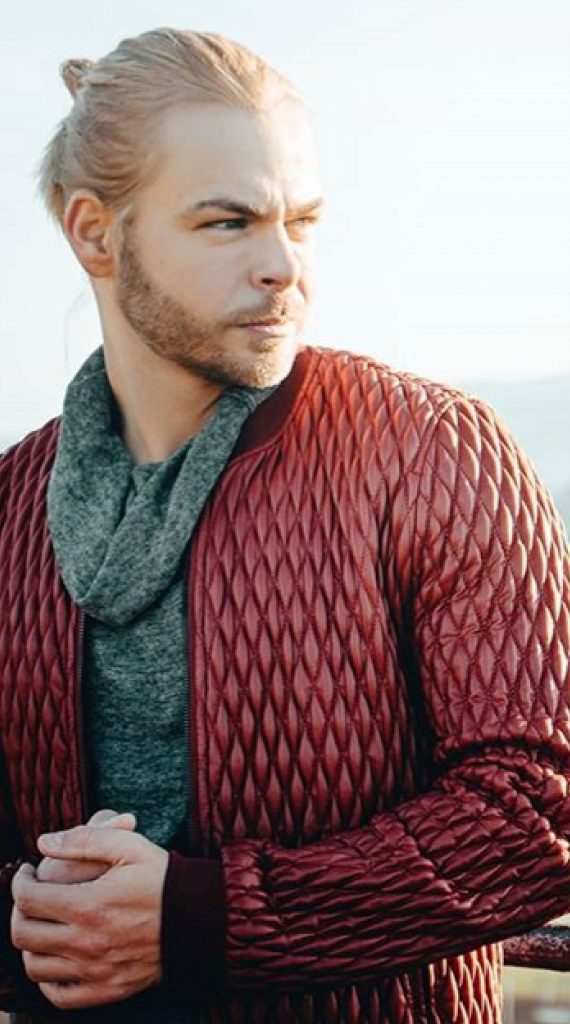 {"slide_to_show":"1","slide_to_column":"1","pagination":"false","pagination_type":"bullets","speed":"300","autoplay":"true","autoplay_speed":"3000","auto_stop":"false","space_between":"0","centermode":"false","loop":"false"} {"slide_to_show":"1","slide_to_column":"1","pagination":"false","pagination_type":"bullets","speed":"300","autoplay":"true","autoplay_speed":"3000","auto_stop":"false","space_between":"0","centermode":"false","loop":"false"}
{"slide_to_show":"3","slide_to_column":"1","pagination":"false","pagination_type":"bullets","speed":"300","autoplay":"true","autoplay_speed":"3000","auto_stop":"false","space_between":"20","centermode":"true","loop":"false"}