DREW DELAVIE | SINGER and model
Drew Delavie is a young & driven artist who's been improving his music skills ever since he was 8 years old. From performing small shows in his hometown at the age of 9 to playing bigger venues alongside other musicians, he is now focusing on his solo carrier at the age of 19. Starting out with playing the drums he developed his rhythm and later also found his love for melody in piano, guitar and vocals.
While moving to Hamburg at the age of 18 to work with the star choreographer Marvin A. Smith and the well known singing teacher Onita Boone, he also made an important step in his career by signing at Mr. Chazz' Inside360Agency.
Applying the new learned skills, Drew has written over 50 songs and is all about to record for his upcoming EP.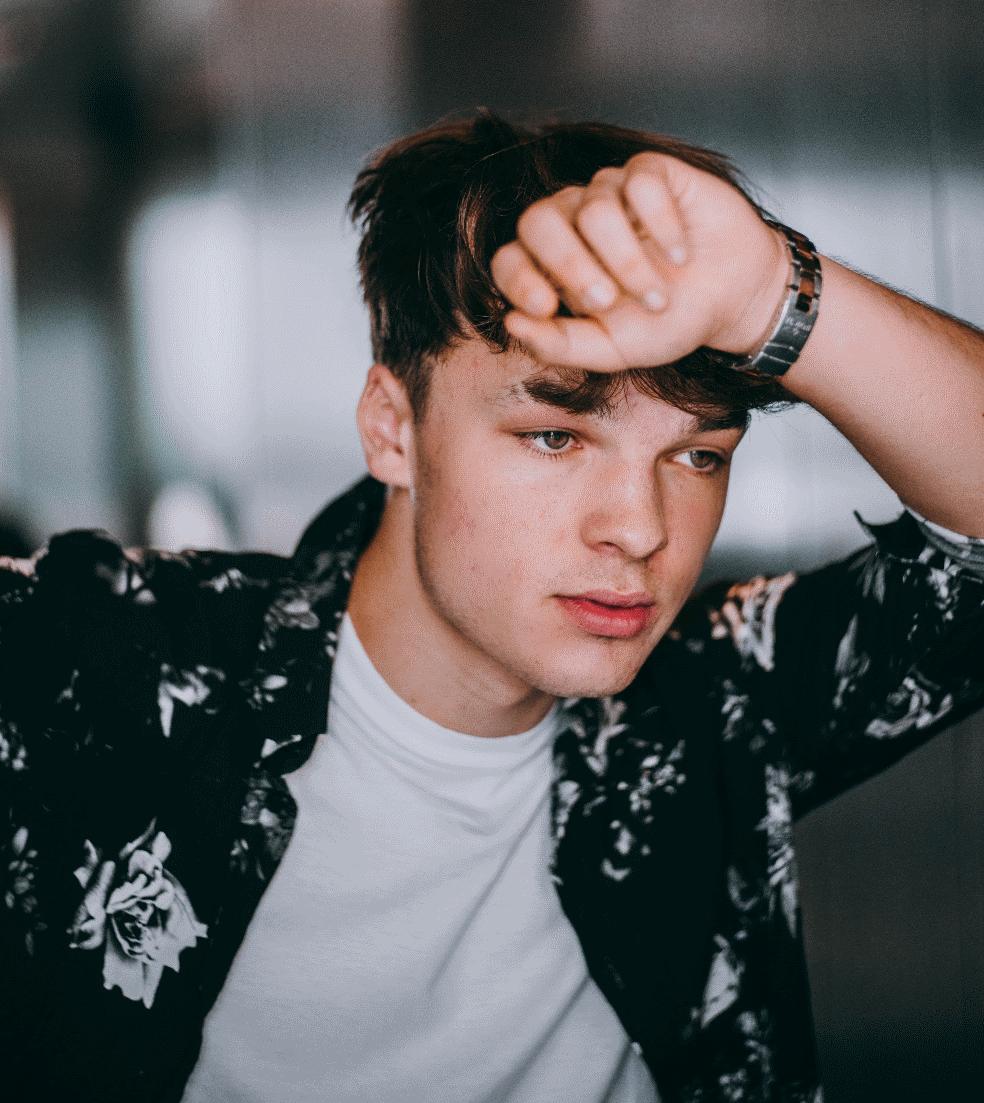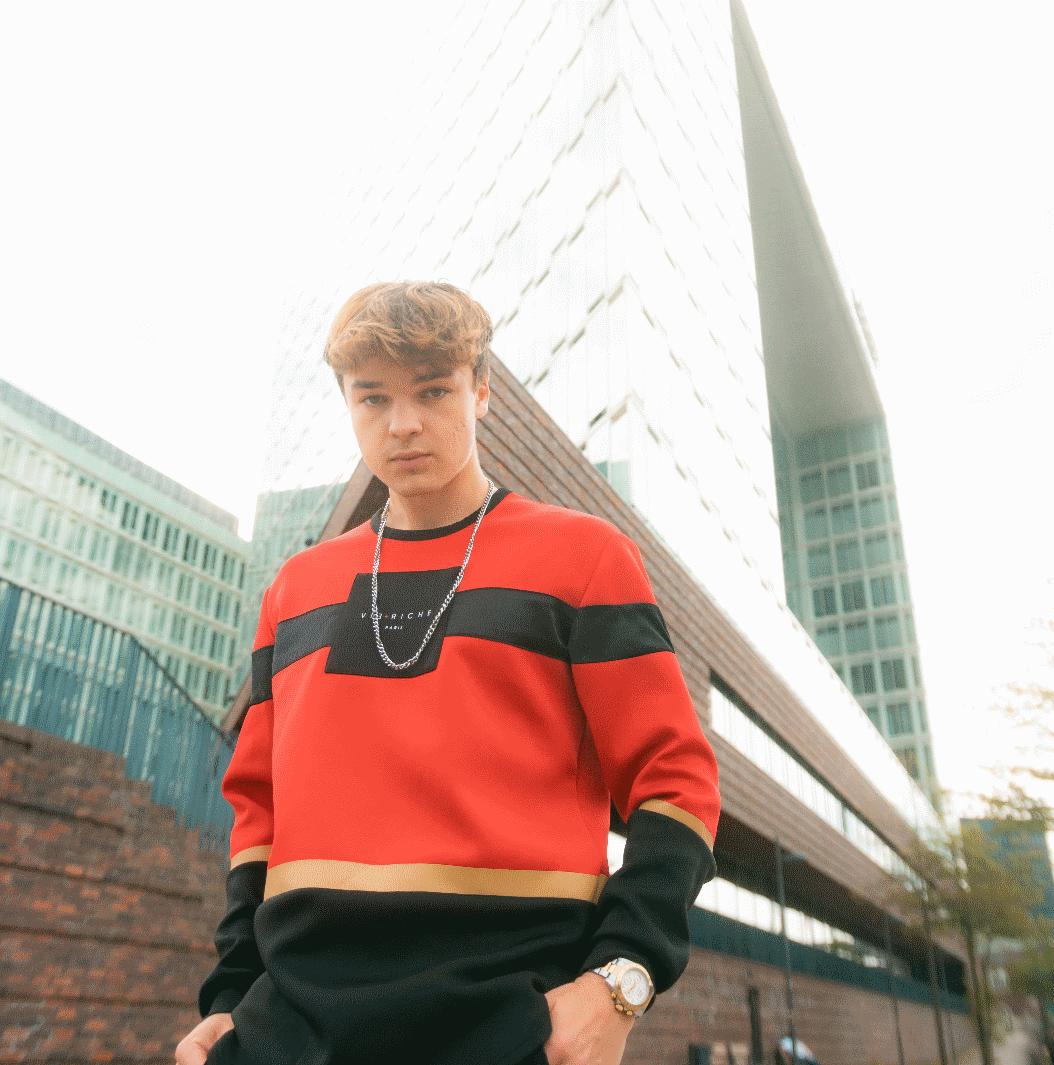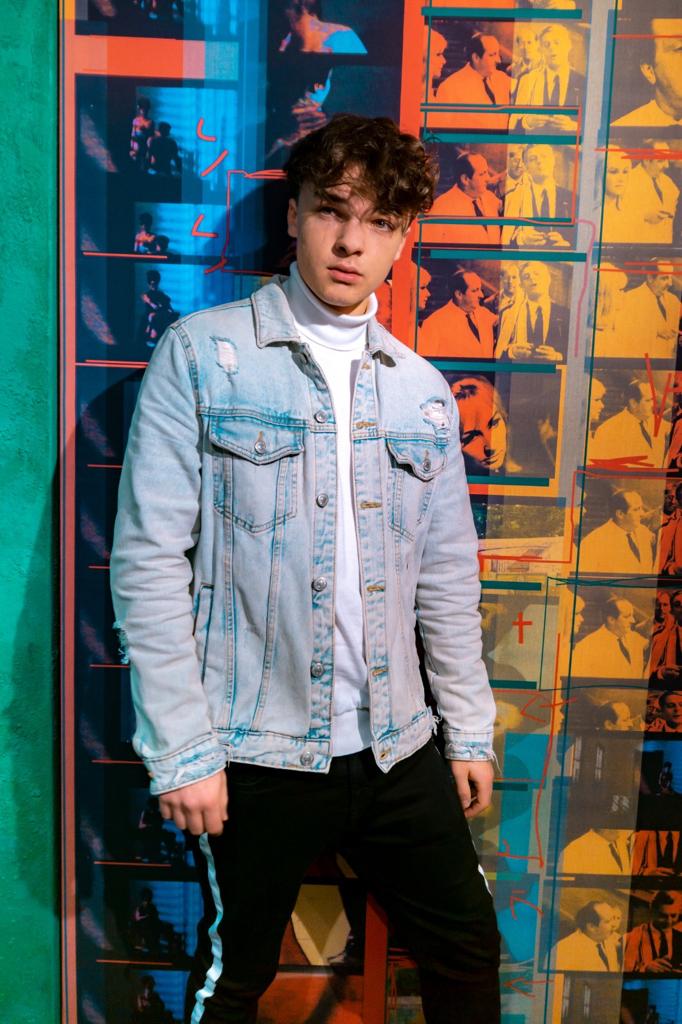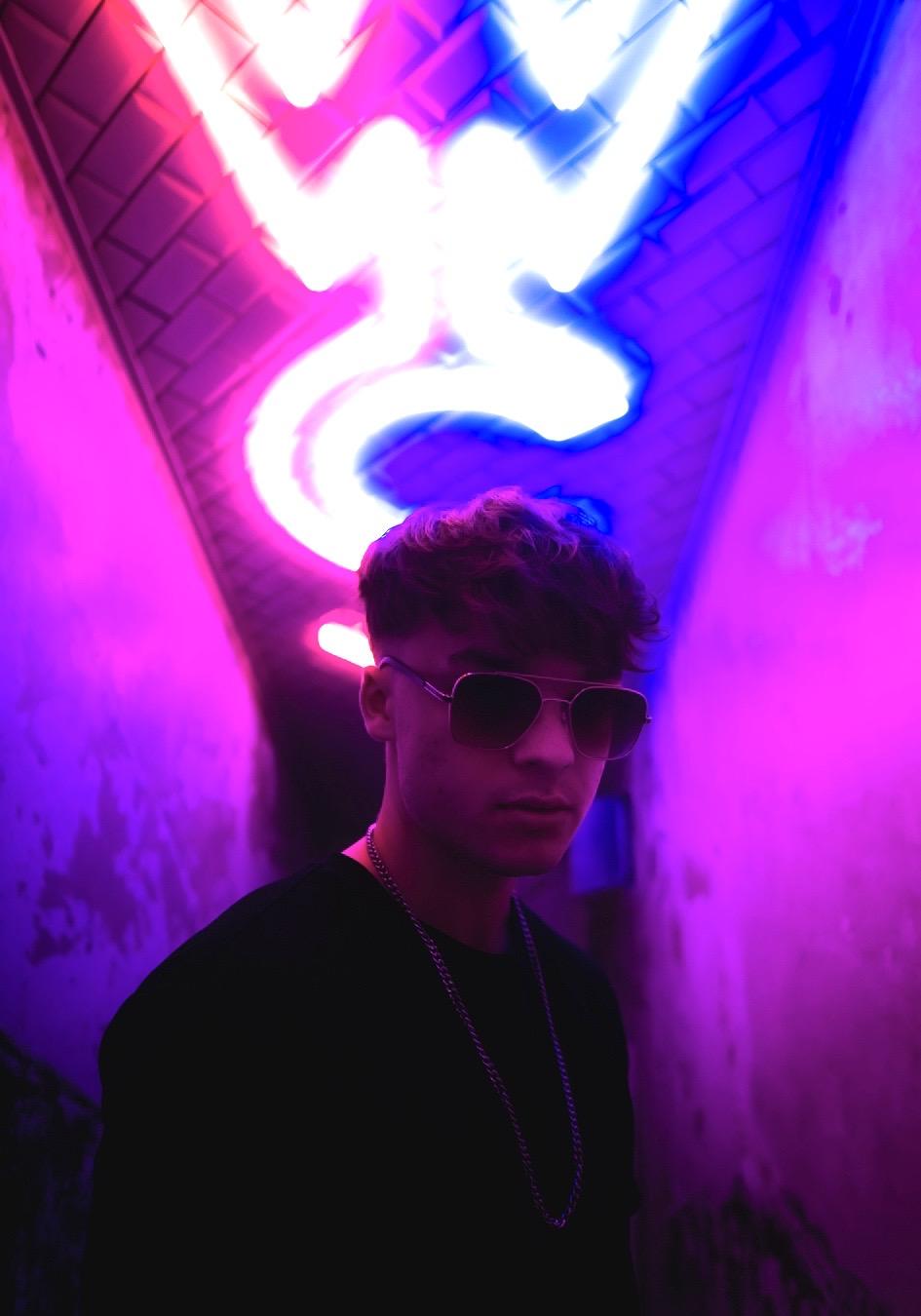 {"pagination":"true","pagination_type":"bullets","autoplay":"true","autoplay_speed":"3000","direction":"horizontal","auto_stop":"false","speed":"300","animation":"slide","vertical_height":"","autoheight":"false","space_between":"0","loop":"true"} {"slide_to_show":"1","slide_to_column":"1","pagination":"false","pagination_type":"bullets","speed":"300","autoplay":"true","autoplay_speed":"3000","auto_stop":"false","space_between":"0","centermode":"false","loop":"false"}
{"slide_to_show":"3","slide_to_column":"1","pagination":"false","pagination_type":"bullets","speed":"300","autoplay":"true","autoplay_speed":"3000","auto_stop":"false","space_between":"20","centermode":"true","loop":"false"}