Model Workshop For Curvy Women
This Inside360agency and RTL II joined together to form a Workshop that Is Designed, To Help women To Gain Confidence And Prepare them  For What Is Required In Order To Become A Successful Model Fashion fashion world ,Carlo also has hi own article in the Magazine Curvy magazine and a online instagram Show that is massive in reach he Carlo also works in the area of  Beauty, Commercials Or Even Reality TV.
I've Worked With A Lot Of Models And New Faces And The Results Have Been Beneficial For Both  The Agency And Model.I've Had The Privilege Of Working With Models And New Faces From Such Agencies As SEEDS, KULT, LOUISA, SCOUT, MUNCH MODELS, MODELWERK Just To Name A Few.
Session with Carlo Castro
Catwalk Training.
Every Show Is Different As Well As Every Choreographer.
Here You Learn The Different Kinds Of Walk Techniques And How To Memorize Choreography.
How To Walk With Heels.
How To Present And Display An Outfit.
Come Check It Out And See You At A Workshop Coming Soon To A City Near You.Carlo Castro, Judge From The Hit Show Curvy Supermodel On RTL.
CARLO CASTRO
Curvy Models RTL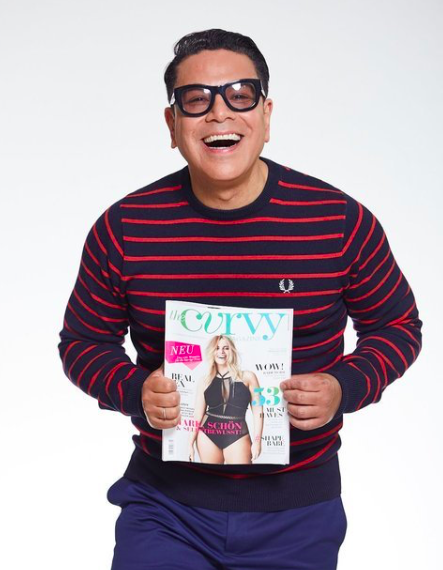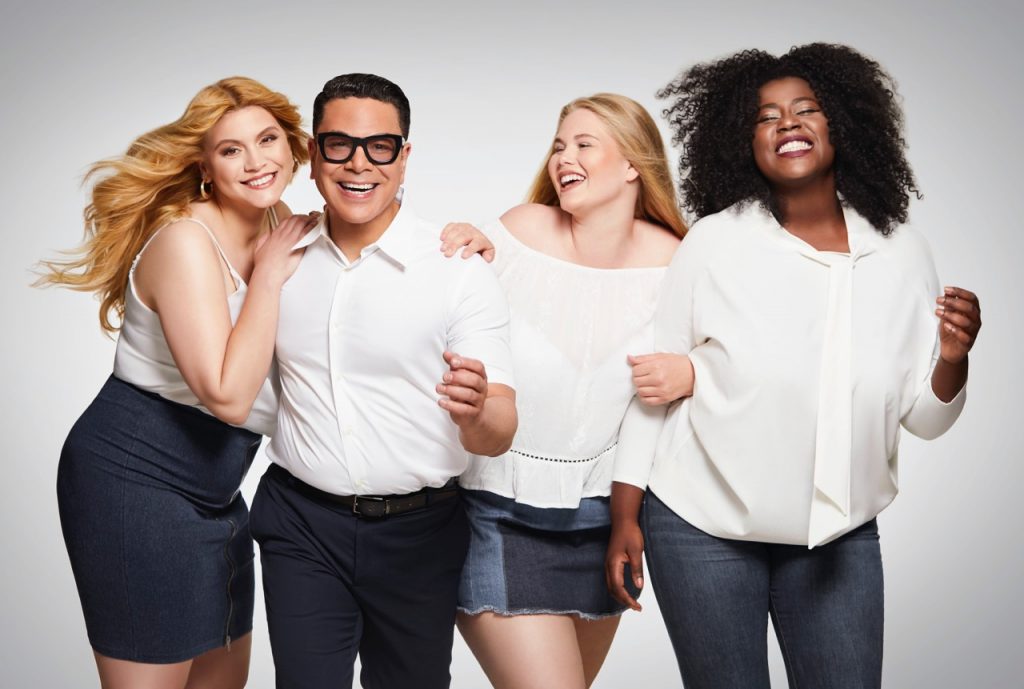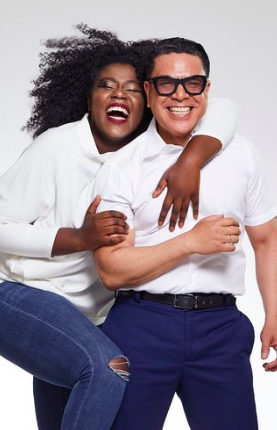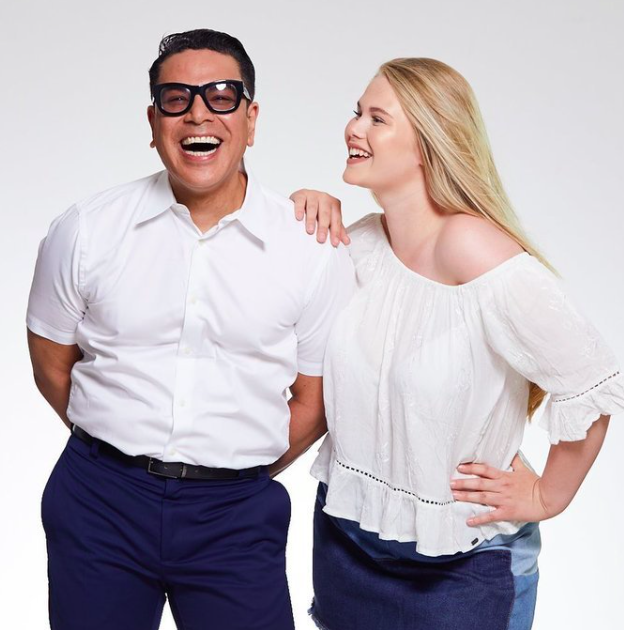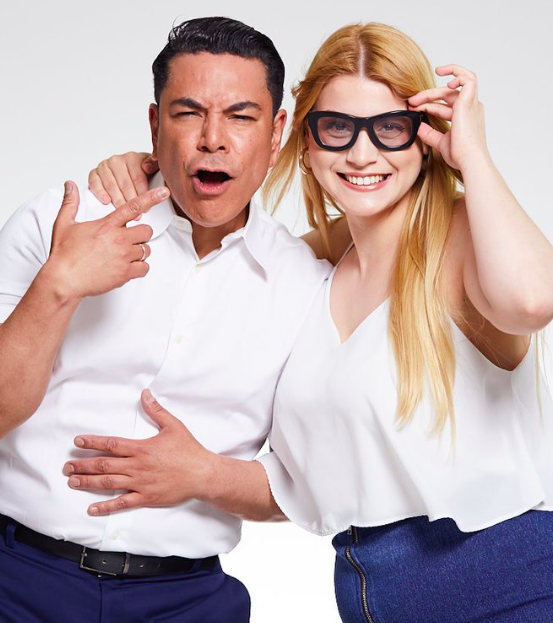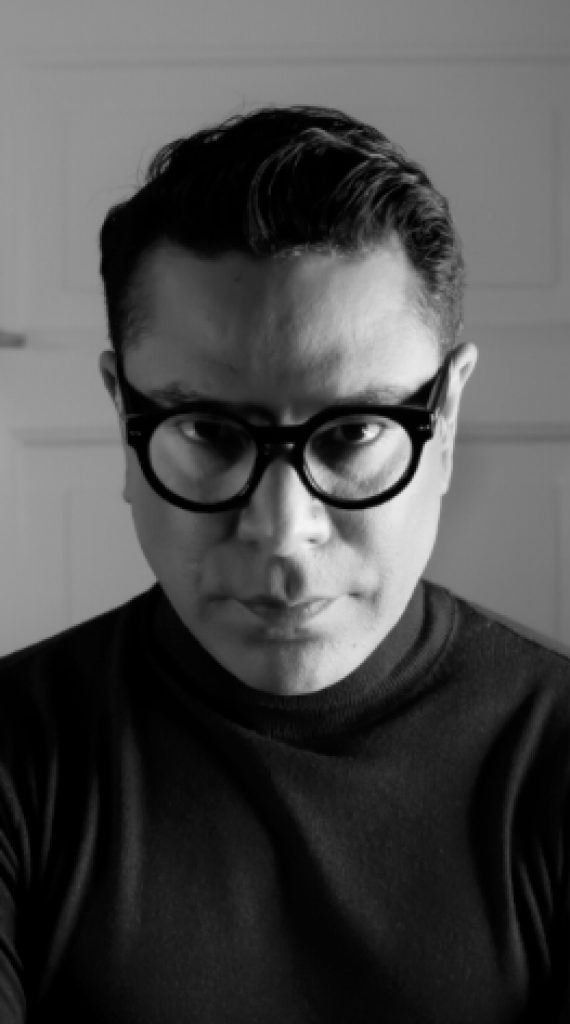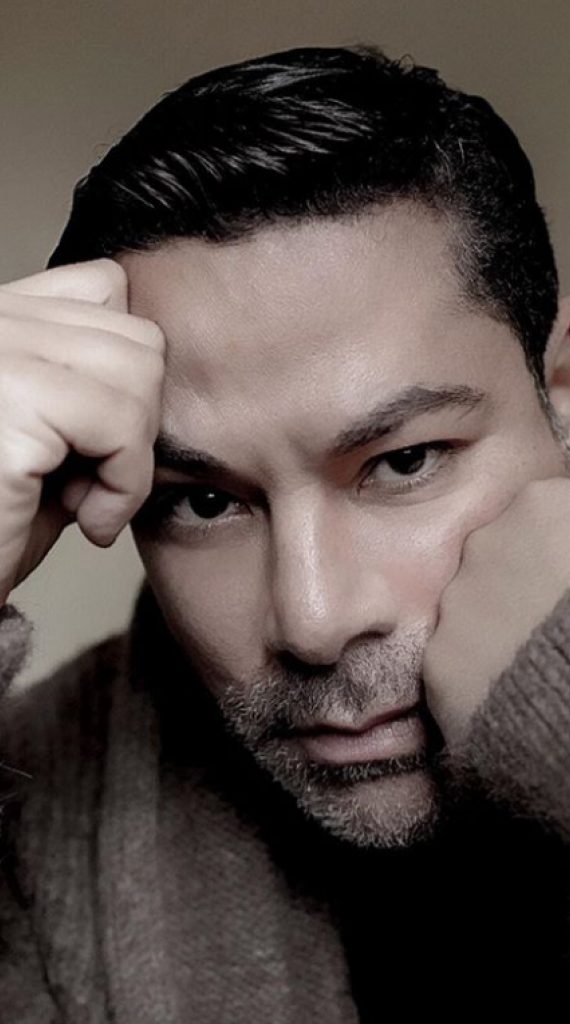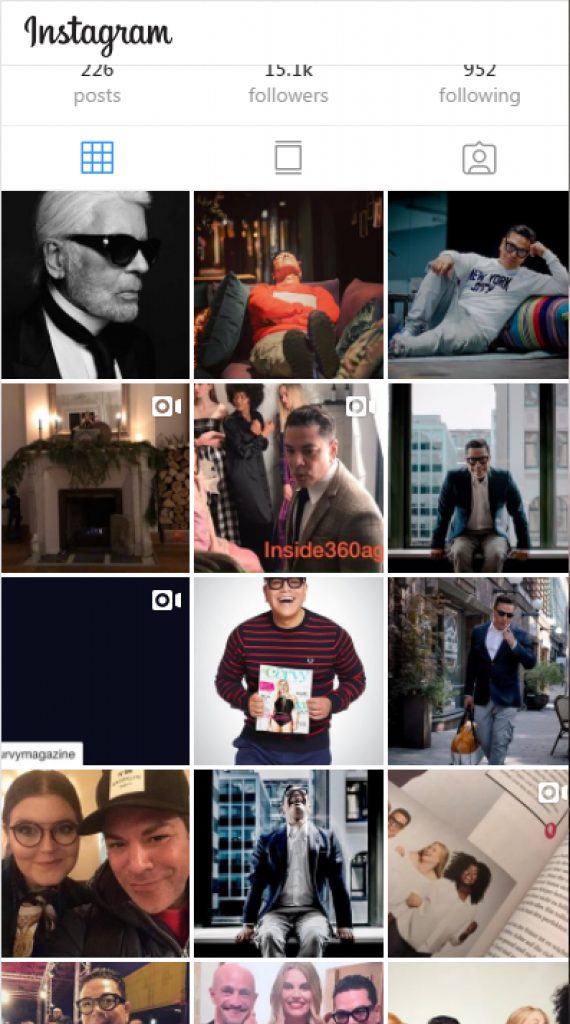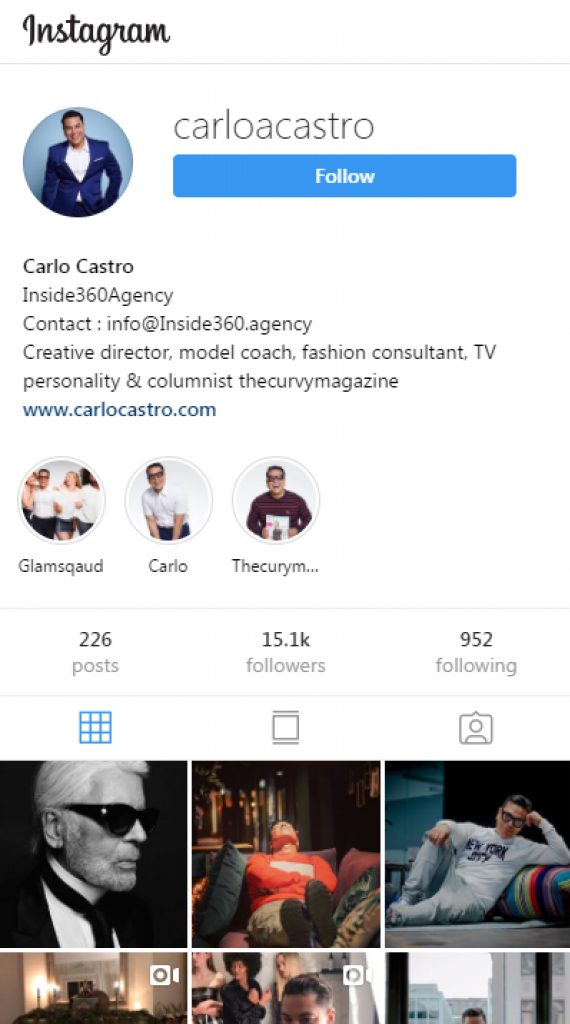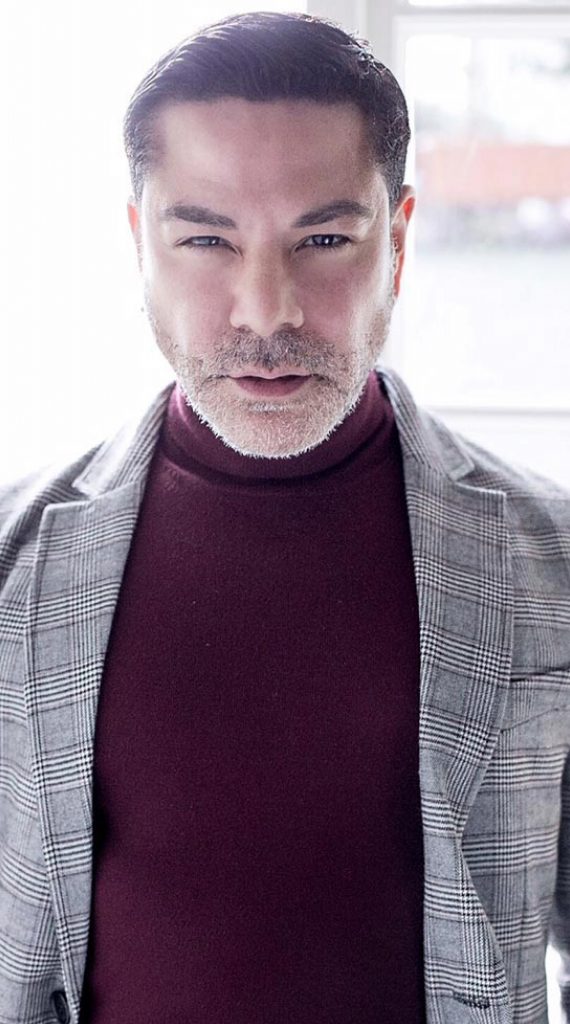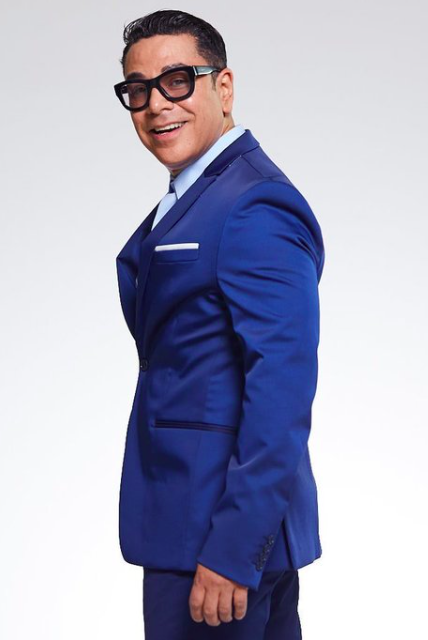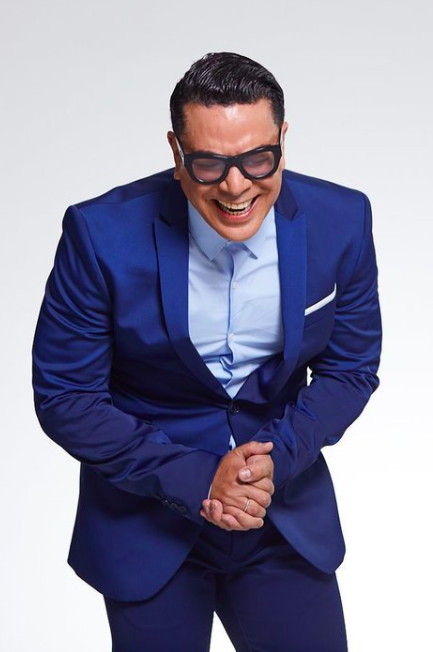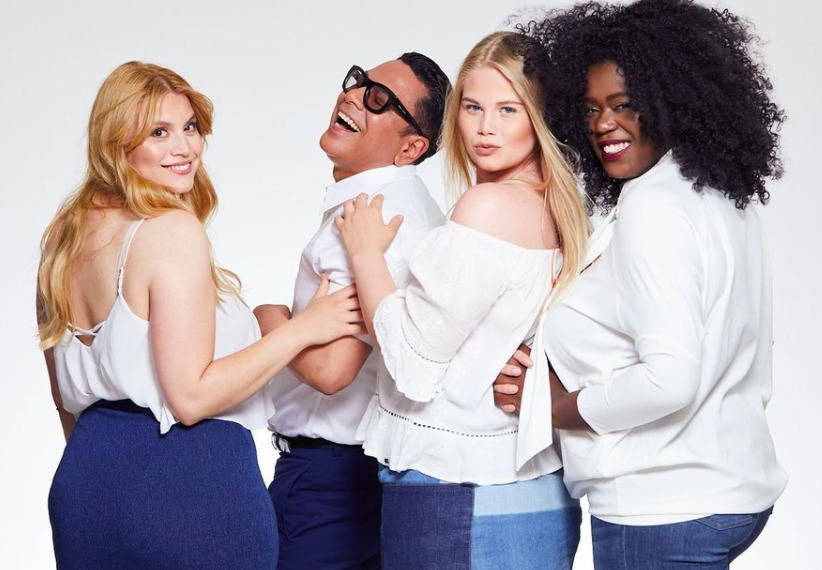 {"slide_to_show":"1","slide_to_column":"1","pagination":"false","pagination_type":"bullets","speed":"300","autoplay":"true","autoplay_speed":"3000","auto_stop":"false","space_between":"0","centermode":"false","loop":"false"} {"slide_to_show":"1","slide_to_column":"1","pagination":"false","pagination_type":"bullets","speed":"300","autoplay":"true","autoplay_speed":"3000","auto_stop":"false","space_between":"0","centermode":"false","loop":"false"}
{"slide_to_show":"3","slide_to_column":"1","pagination":"false","pagination_type":"bullets","speed":"300","autoplay":"true","autoplay_speed":"3000","auto_stop":"false","space_between":"20","centermode":"true","loop":"false"}